Christmas around here means a glass of port and a couple of home made biscotti.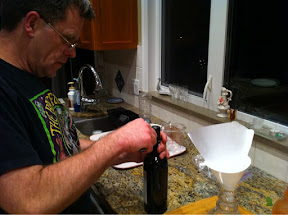 Maybe my New Years resolution should be I post a little more regularly!
I am slowly getting better - more mobile and getting ready to head back to work in January.
Merry Christmas to all! And to all a Good Night.
- Posted using BlogPress from my iPad